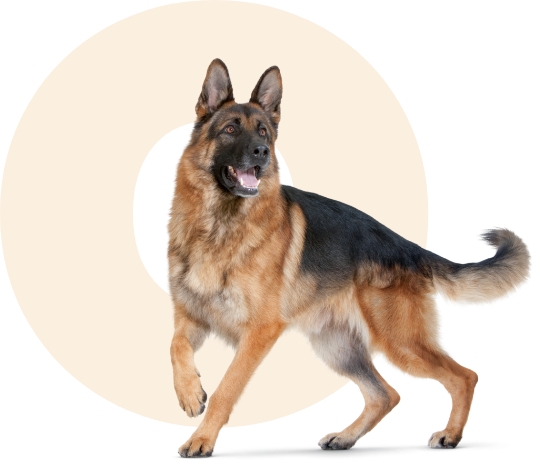 MOOIZA: for the happiness of pets and their humans
At Mooiza we have a passion for dogs and cats, and we want to help you take good care of them. In his care, natural products are a powerful ally for overall health and wellbeing.
Mooiza offers food supplements for pets, made with powerful natural ingredients that help to maintain and improve your pet's health and vitality.
Just as each person is different, the same happens with our pets and their individual needs. According to their condition and environment they might require different nutritional support, therefore our feeding supplements attend specific health areas you can choose from.
Unique recipes with natural ingredients
As dog lovers, we want Mooiza to be the best supplements for dogs and cats, including natural ingredients, specific to each case and beneficial for their health, happiness, and the peace of mind of their human families. All this combined in an attractive format (biscuit, tablet or liquid) that, in addition to offering that extra health, is still a tasty bite, your pet will love. We support specific health areas such as: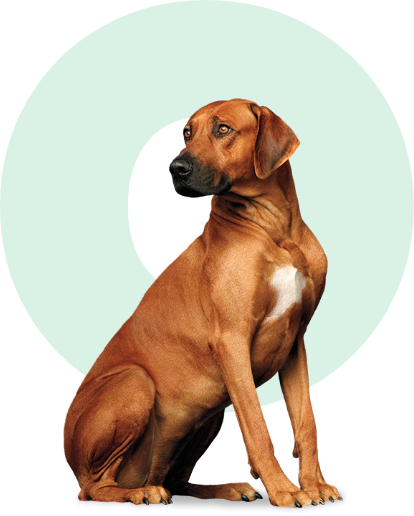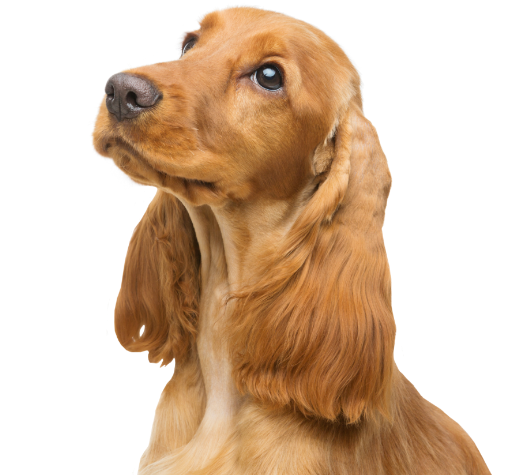 Because there is no better way to reward the unconditional love of your furry friend than by offering him a life
healthy, happy and full of vitality by your side.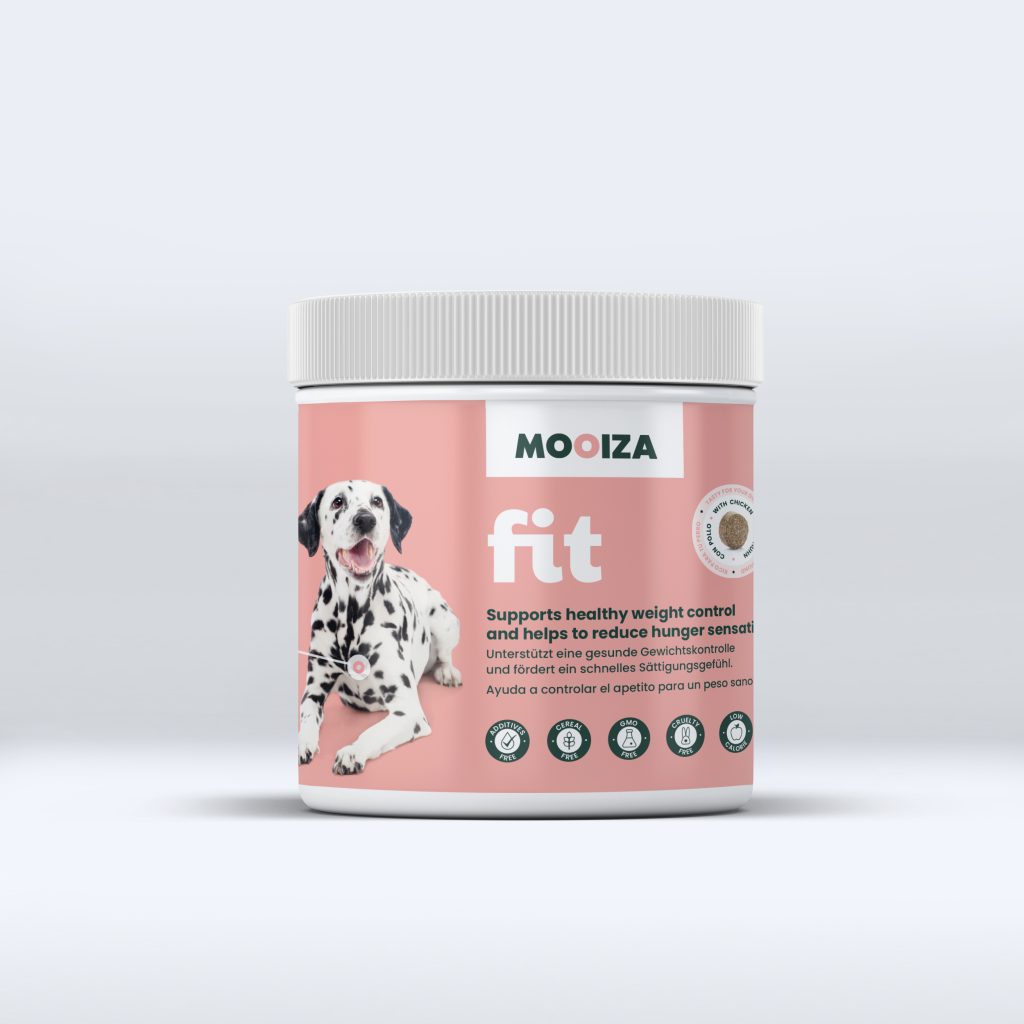 Ayuda a controlar el apetito del perro para mantener un peso sano. Con efecto saciante gracias a su contenido en fibra.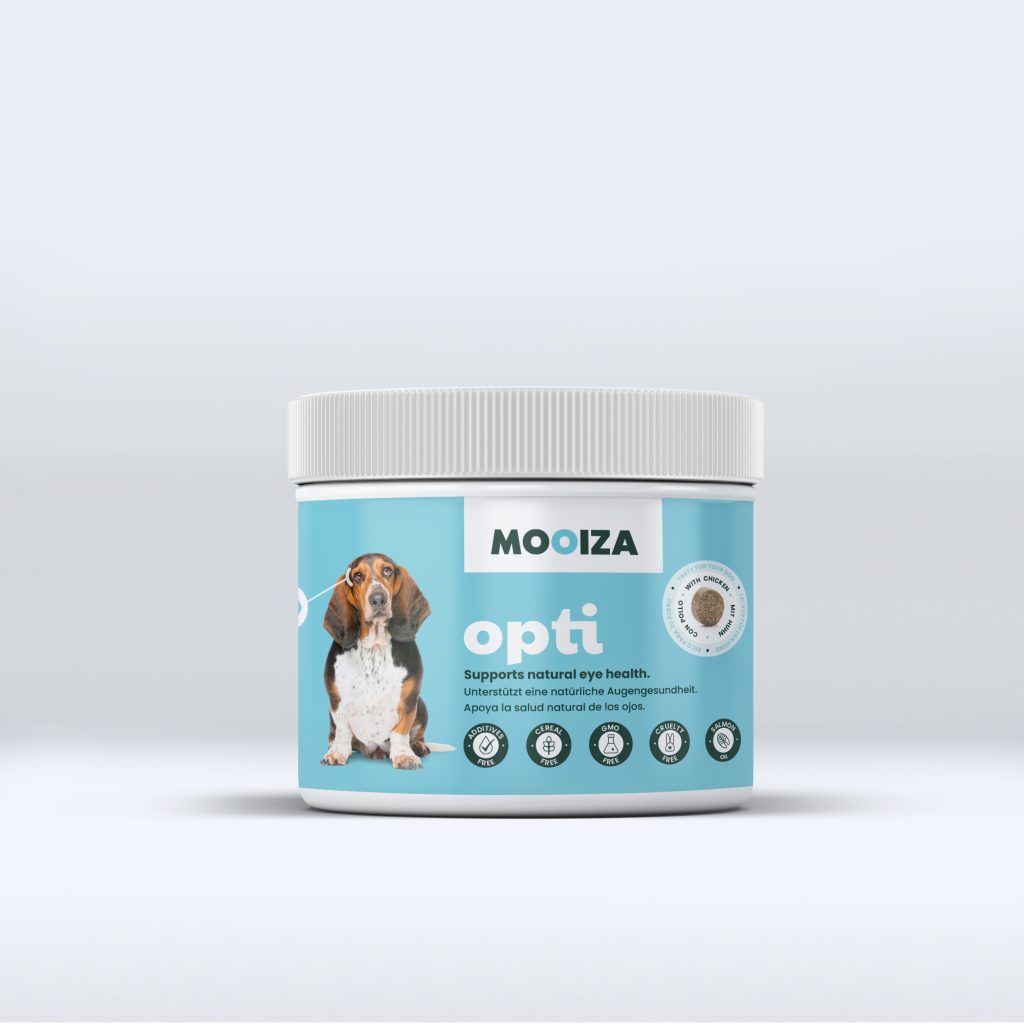 Ayuda a mantener la salud natural de los ojos. Con antioxidantes naturales para cuidar la visión del perro.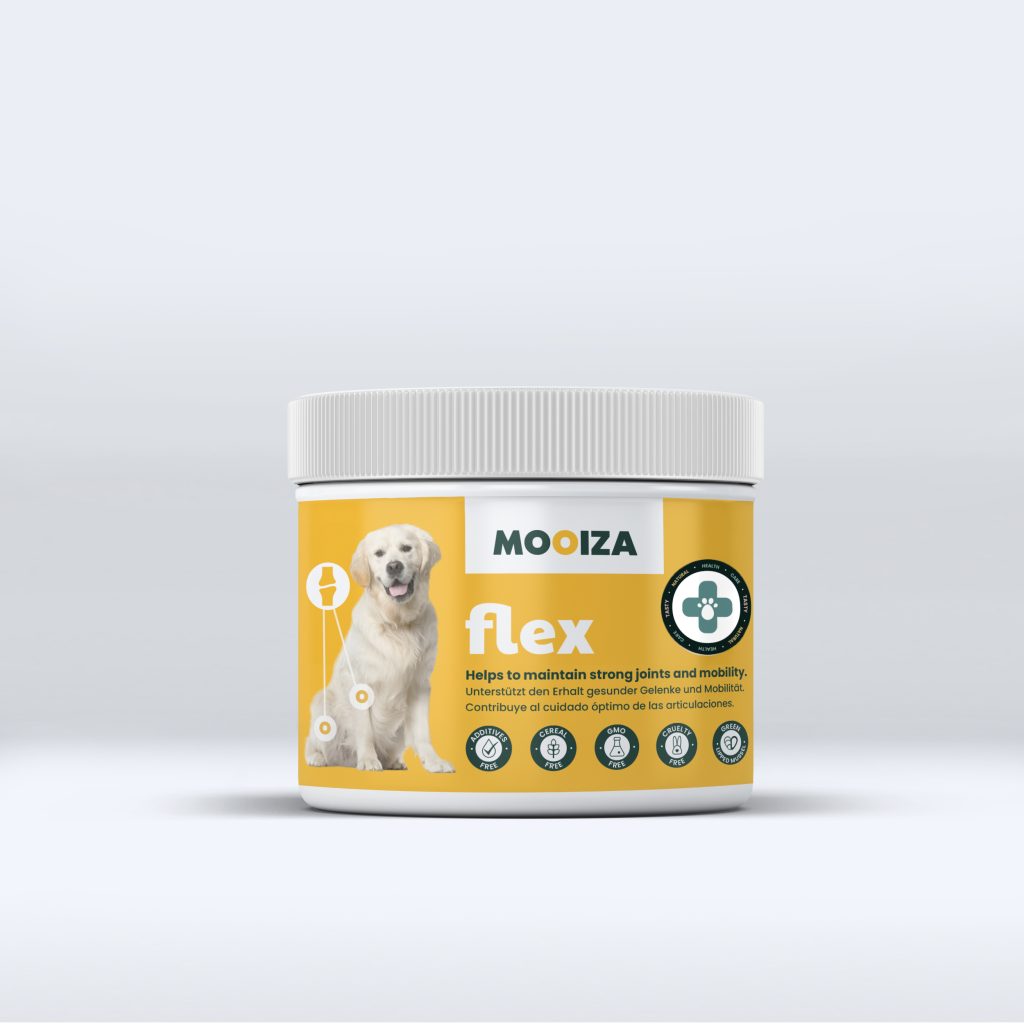 Contribuye al cuidado y mantenimiento óptimo de las articulaciones. Para mantener la agilidad y vitalidad natural del perro.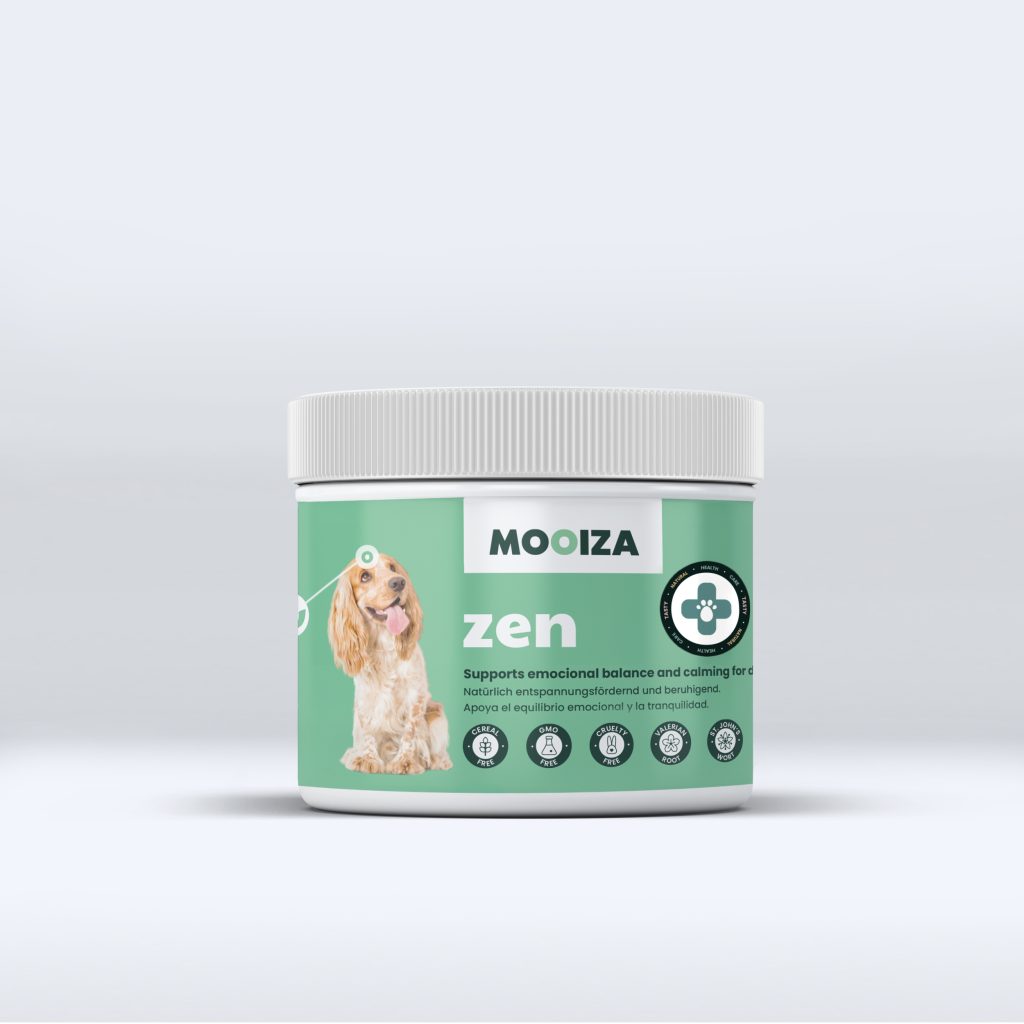 Apoya el equilibrio emocional, la relajación y tranquilidad del perro. Es una alternativa segura y eficaz en periodos de estrés para el animal.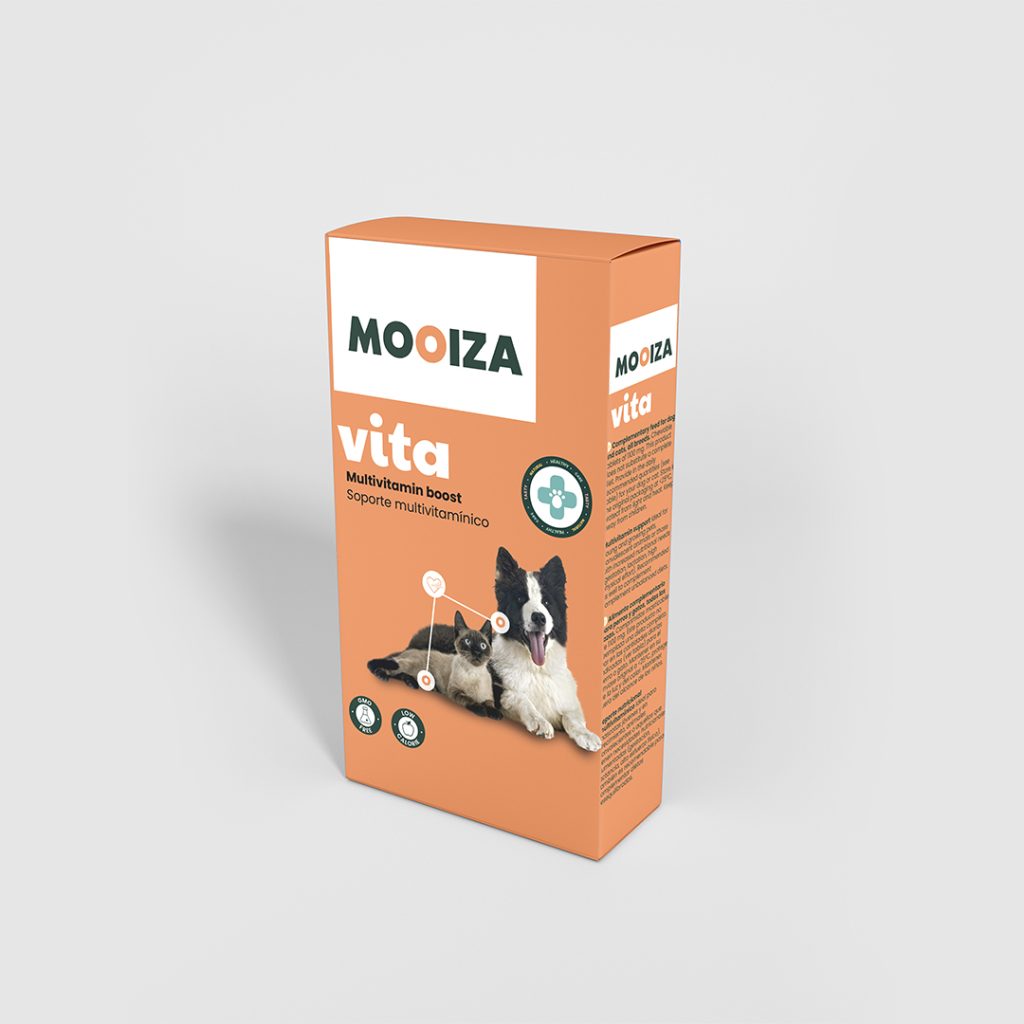 Un complejo multivitamínico con minerales y vitaminas que aporta nutrientes esenciales para la salud y el bienestar de la mascota.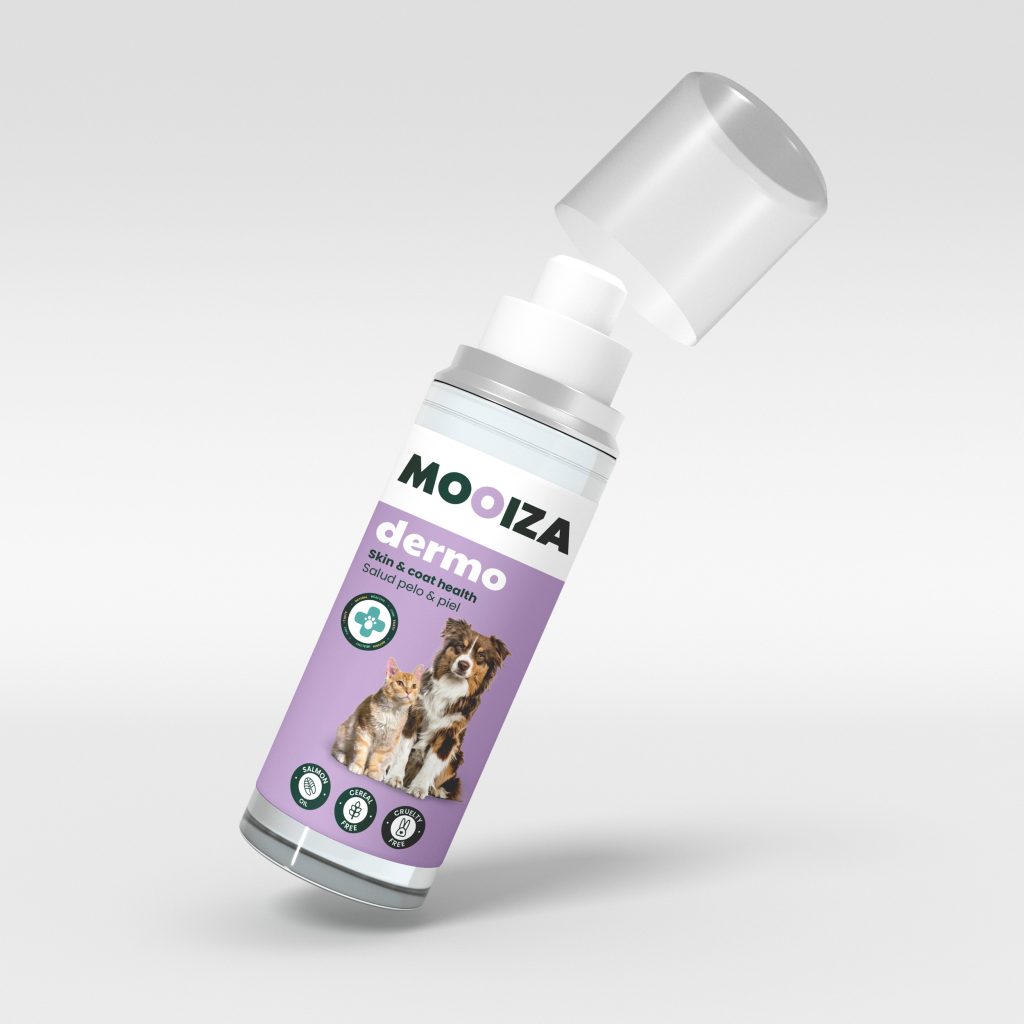 Apoyo nutricional para el correcto metabolismo de la piel y el pelaje. Ideal para animales con alergias, seborrea y caída del pelo.
COMMITED TO YOUR PET´S HEALTH



No preservatives or
artificial colors


Tasty, healthy and easy to feed
Con MOOIZA FIT he conseguido controlar mejor la alimentación de mi Golden Retriever. En unas semanas ya hemos conseguido perder estos kilitos que le sobraban. Ahora uso MOOIZA FIT para mantenerle en su peso ideal, recomendado por nuestro veterinario.




Claudia & Hansen
Customer
Los suplementos nutricionales para perros son una ayuda ideal para complementar su educación, especialmente en perros miedosos o ansiosos. MOOIZA ZEN aporta un estado de animo más equilibrado y tranquilo al perro y eso ayuda mucho a la hora de trabajar el comportamiento.



Raúl Contreras
Canine trainer
Luka ha tenido problemas de cojera desde pequeño y cuando el veterinario le detectó una displasia de cadera y problemas en el codo con solo 3 años, empecé a darle Mooiza flex para mejorar su movilidad. Ahora sigo dándoselo todos los días, le encanta y ha mejorado mucho con la cojera y las ganas de moverse.


Imke & Luka
Customer
El buen cuidado de la alimentación es vital para la salud de los perros y juega un rol importante en la prevención de enfermedades. Complementos nutricionales como MOOIZA FLEX pueden aliviar muchas patologías, especialmente aquellos que aparecen con la edad como por ejemplo problemas de articulaciones y una movilidad reducida en perros mayores.
Dr. Hans Zonnevylle
Las Lomas Veterinaria
Hemos probado Opti para el lagrimeo de Cloe, y hemos visto una gran mejora. Lo mejor es que le encanta como snack, se lo hemos dado en la comida o como premio.






Raúl & Cloe
Customer
Yuma cuando se quedaba sola en casa estaba empezando a destrozar cosas, romper cojines, alfombras, y hasta el sofá. Hemos empezado a usar zen y el cambio ha sido muy bueno, se queda mucho más calmada, los aullidos han desparecido, ha aprendido a quedarse en casa en calma.



Cristina & Yuma
Customer
Mi perra tenía infecciones de ojos muy a menudo y, gracias al buen cuidado con MOOIZA OPTI, sus ojos han mejorado mucho. Tiene menos lagrimeo y las rojeces también han mejorado. ¡Muchas gracias por ayudar a cuidarnos!




Ana & Trufa
Customer
Yo cuido mi dieta de forma diaria y uso suplementos naturales para compensar las pequeñas faltas del día a dia. Naturalmente quiero lo mismo para mis perros, asegurándome que reciban los mejores cuidados y los productos más saludables.




Martin & Willie
Customer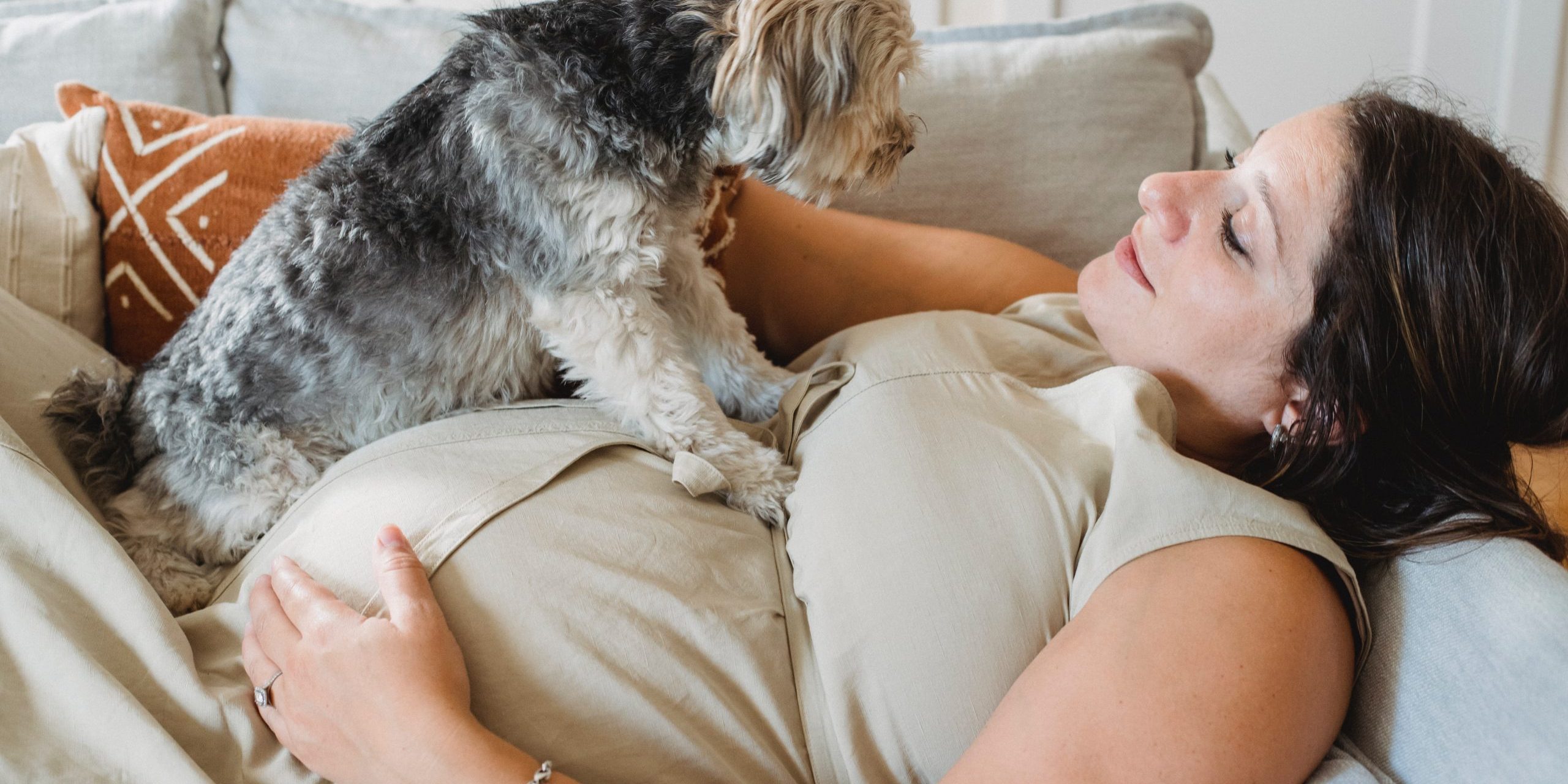 Having a pet can be a great relief, especially for people who spend more time alone, whether due to lifestyle, medical reasons or their family situation. A dog can be a great friend and
READ MORE >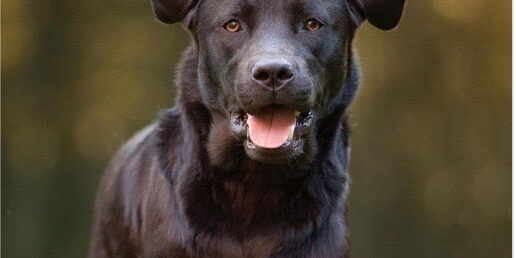 Day to day activity is vital, in order for the life of our best friend to be fulfilling and healthy. We are not only talking about running, playing or spending time in fresh air, but
READ MORE >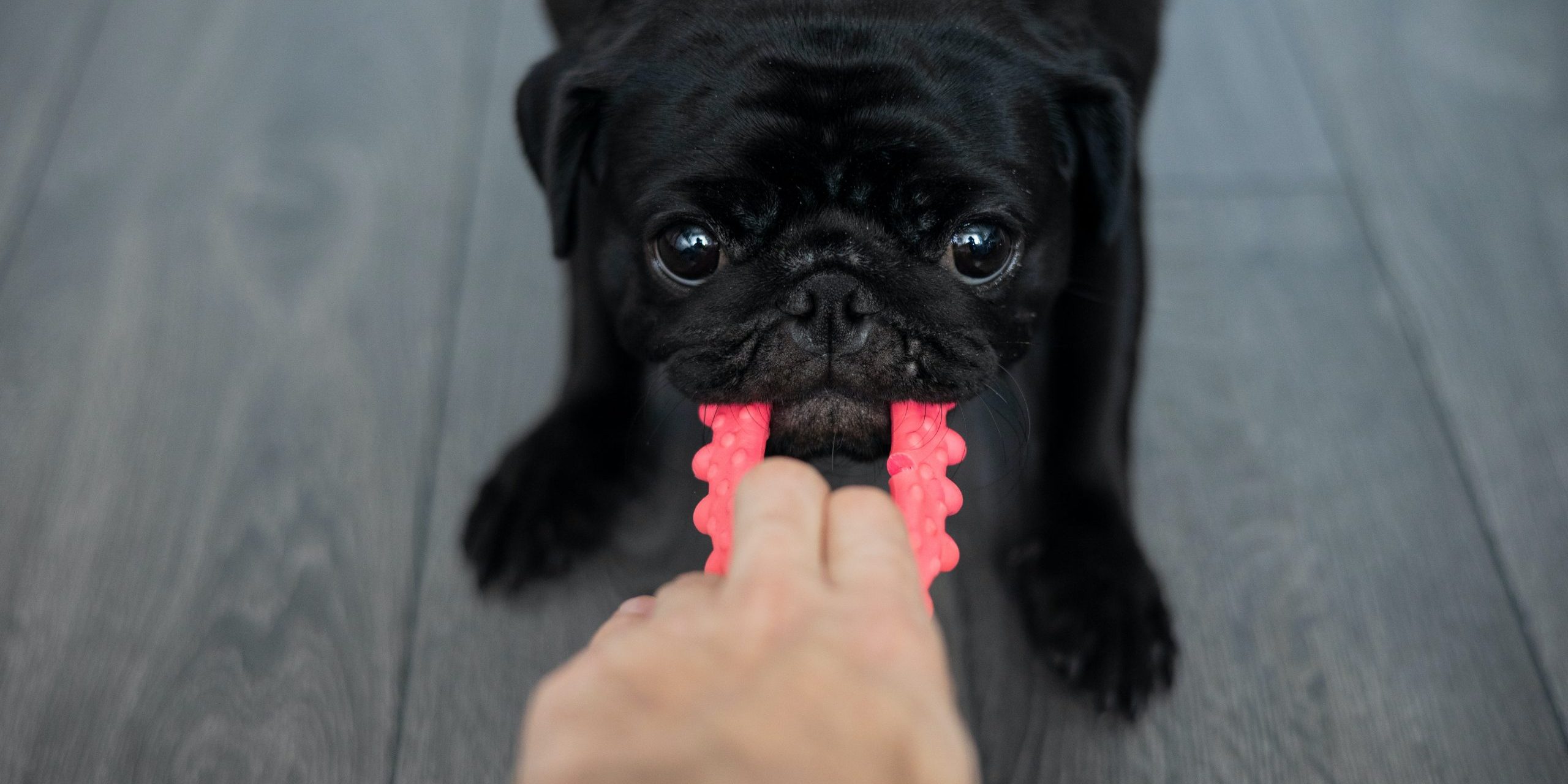 Active playing is something inherited in dogs, and it is important to stimulate their playfulness, not only when they are puppies but throughout their whole live. You should know that, for a dog, playing
READ MORE >
DO YOU WANT TO KNOW MORE ABOUT MOOIZA?